Australian journalists often criticise each other, with those on the right tending to go for those on the left and vice versa. But, generally, in these stoushes, details of people's private lives are not revealed.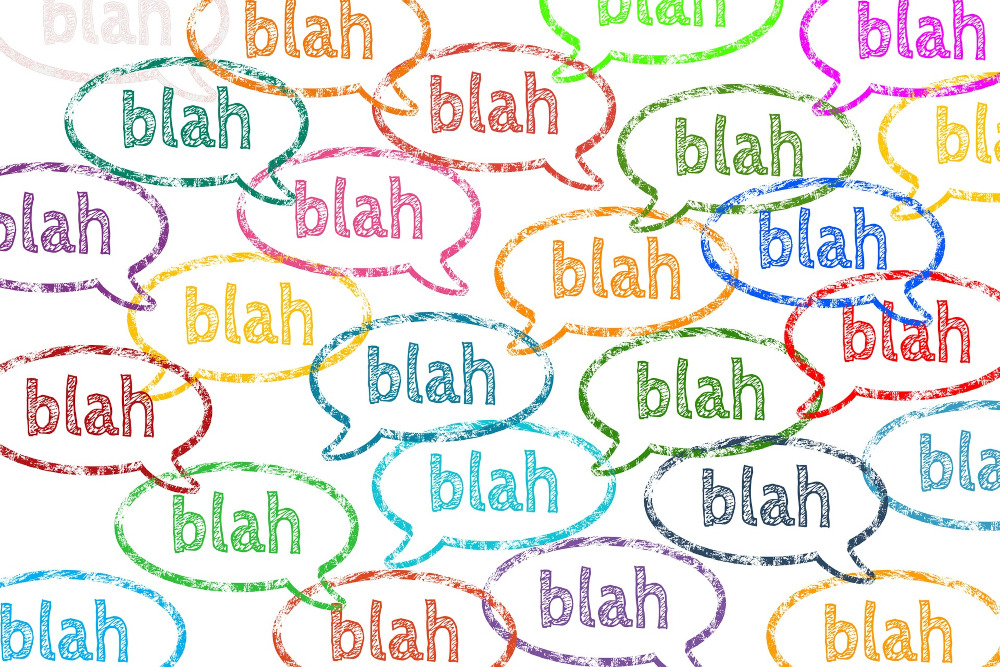 But there are exceptions, and one of those was witnessed on March 31, when Aaron Patrick, the senior correspondent with the Australian Financial Review, took a swing at Samantha Maiden, a reporter with news.com.au, a free site operated by News Corporation, over coverage of numerous issues around women. (News Corporation's other sites are all paywalled.)
In February, Maiden exposed the story of a young Liberal staffer, Brittany Higgins, who had been allegedly raped by a colleague in Parliament House some two years ago.
Continue reading

"AFR's Aaron Patrick shows us what gutter journalism is all about"