Finally, someone from the mainstream Australian media has called it: Q+A, once one of the more popular shows on the ABC, is really not worth watching any more.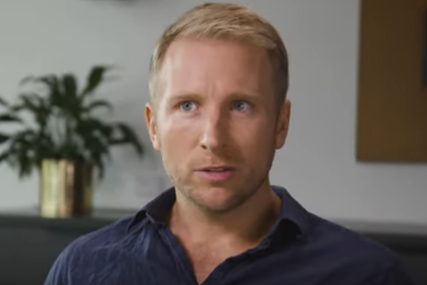 Of course, being Australian, the manner in which this sentiment was expressed was oblique, more so given that it came from a critic who writes for the Nine newspapers, Craig Mathieson.
A second critical review has appeared on April 5, this time in The Australian.
Newspapers from this company are generally classed as being from the left — they once were, when they were owned by Fairfax Media, but centrist or right of centre would be more accurate these days — and given that the ABC is also considered to be part of the left, criticism was generally absent.
Continue reading

"Time for ABC to bite the bullet and bring Tony Jones back to Q+A"