After viewing the film Death on the Nile which was released this month, one just has a single question: why was this film ever made? It is a terrible effort, one that takes the plot of a well-written book by a famous author, makes ludicrous changes to suit Hollywood's woke agenda, and then compounds that with terrible acting, hoping that the so-called big names in the film will attract a crowd.
Kenneth Branagh released one film based on an Agatha Christie novel, Murder on the Orient Express, in 2017, and chose to play Hercule Poirot himself, giving a truly terrible performance. But it looks like he wasn't satisfied with that; he's back as Poirot again in Death on the Nile, making one long even for the bumbling Peter Ustinov to rise from the grave and reprise the performance he gave when the same book was adapted to the big screen in 1978.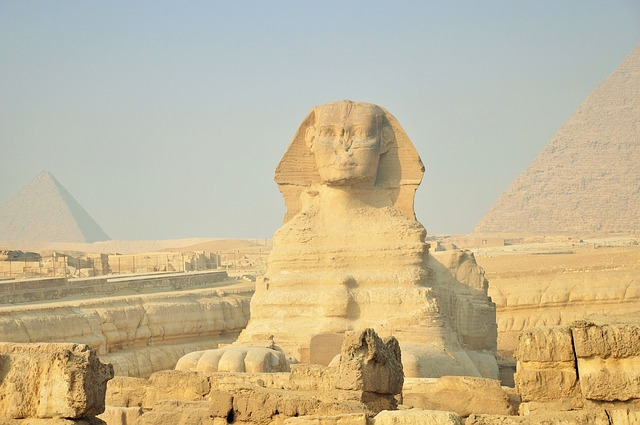 Death on the Nile tells the tale of a couple who are on their honeymoon; the husband was formerly in love with his wife's best friend. This woman is extremely wealthy and ends up as the first of three people murdered during a cruise down Egypt's most famous river. The best friend tails the woman and her husband, annoying the hell out of them. Poirot happens to be on board and is given charge of the case; he solves it, with the story ending with one of his well-known denouements.
Continue reading "Branagh's Death on the Nile is an insult to Agatha Christie"