There is an unwritten rule in most human societies that one does not speak ill of the dead. You can be the worst murderer, thief, rapist or sociopath and beat your wife every day of the week, but the moment you die, you have to be treated as some kind of saint.
This kind of hypocrisy is so embedded that at least in one language there is a specific word to describe it: Sinhalese, the language spoken in Sri Lanka. [Despite all my efforts, I just cannot recall the word which was told to me when I was in the eighth standard many moons ago.]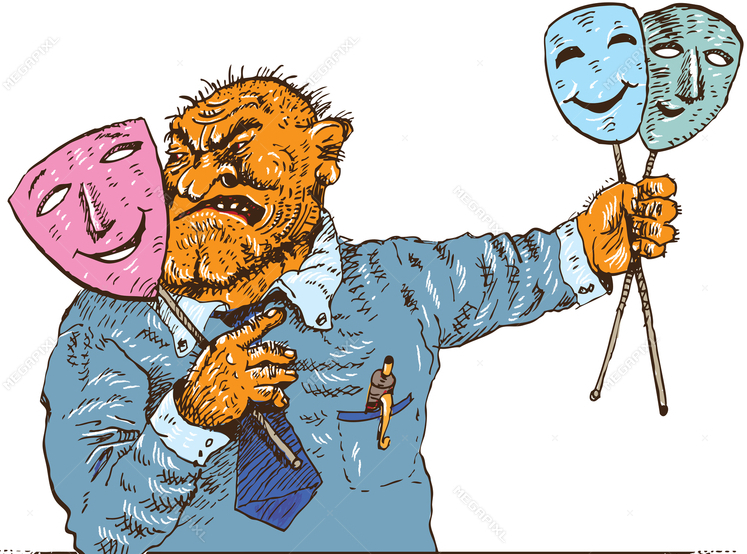 That rule appears to be asserting itself in Australia following the death of cricketer Shane Warne, a player who revived interest in the art of spin bowling when he came on to the international scene in 1992; this was after fast bowlers, predominantly from the West Indies, had ruled international cricket for two decades.
Continue reading "Don't go overboard with the sentiments, Warne was just another flawed human being"