The level to which Australia's government-funded media corporation, the ABC, has sunk is illustrated by the fact that in a slot reserved for its main investigative stories, it ran an American propaganda documentary from the American publicly-funded outlet PBS on 3 July.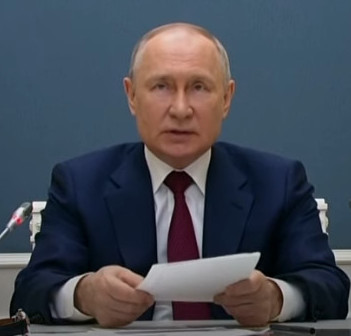 Titled "Putin and the Presidents", the documentary made no effort to disguise itself, conveniently leaving out masses of context in its bid to paint the Russian president as the villain supreme.
It covers Putin's interactions with American presidents from Bill Clinton onwards, painting the American leaders as trying to get along with the Russian president, while he did everything to spoil relationships.
One can understand the American obsession with Putin; at the moment, he is the administration's bete noire, standing between Washington and NATO membership for Ukraine. Continue reading "ABC reduced to running American propaganda on Four Corners"