"Un poco con la cabeza de Maradona y otro poco con la mano de Dios," ("a little with the head of Maradona and a little with the hand of God"). —How Diego Maradona described his exploits to a select few reporters sniffing around for the day's killer quote after the quarter-final against England in the 1986 World Cup.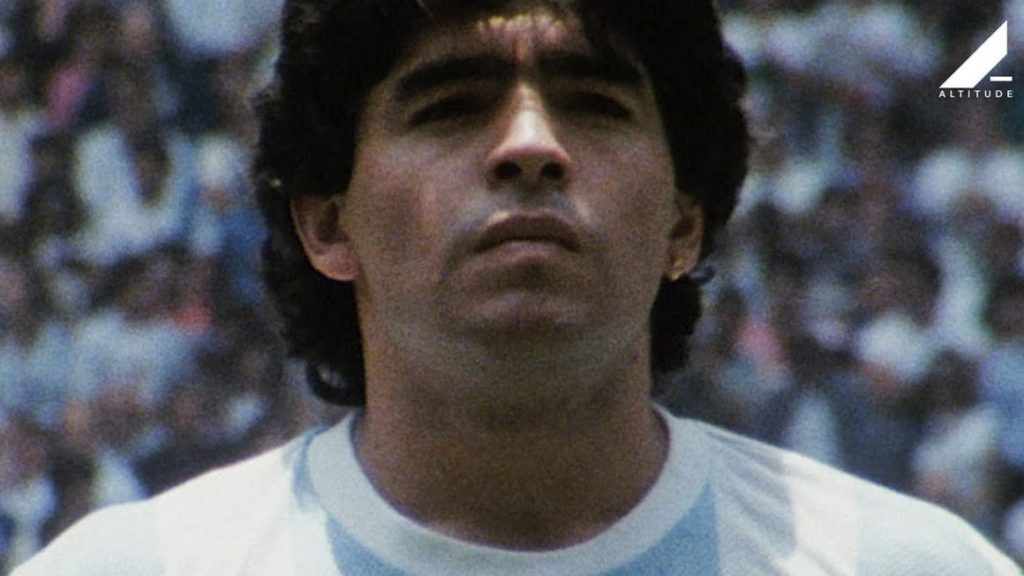 Diego Armando Maradona is dead. By any measure, the man was the greatest footballer who ever lived, a short, stumpy man who seemed to have the ball on a string, one who looked terribly clumsy but who had the feet of an angel.
He died of a heart attack, no doubt brought on by the way he abused his body, with cocaine and alcohol use high on his list. The genius on the field was a man who could not control his self-destructive urges.
Maradona came from a poor background, being raised in a shantytown on the outskirts of Buenos Aires. His talent was spotted at an early age, when he appeared for trials with the Argentinos Juniors, for whom he played 10 days before his 16th birthday.
Continue reading

"The heart of football has stopped beating. Diego Armando Maradona is dead"