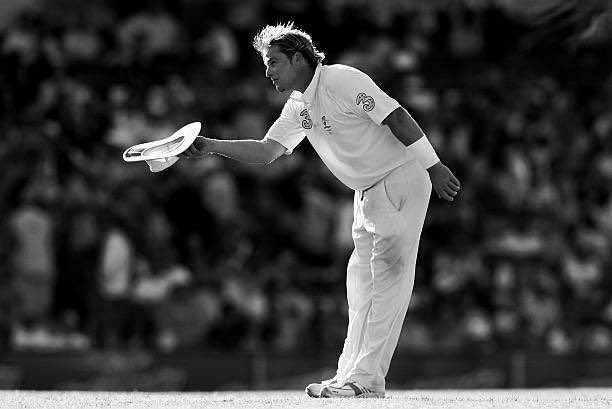 Australian leg-spinner Shane Warne has shuffled off the mortal coil. He died in Thailand on Friday at the age of 52, felled by a suspected heart attack.
The leg-spinner arrived on the international scene in 1992, a blond-haired kid from Melbourne, but did not catch the attention of the game's pundits right away.
It took a while, but under the captaincy of Allan Border he grew in stature and slowly became the go-to bowler when Australia needed a wicket.
Continue reading "Vale Shane Warne, the man who revived spin bowling"