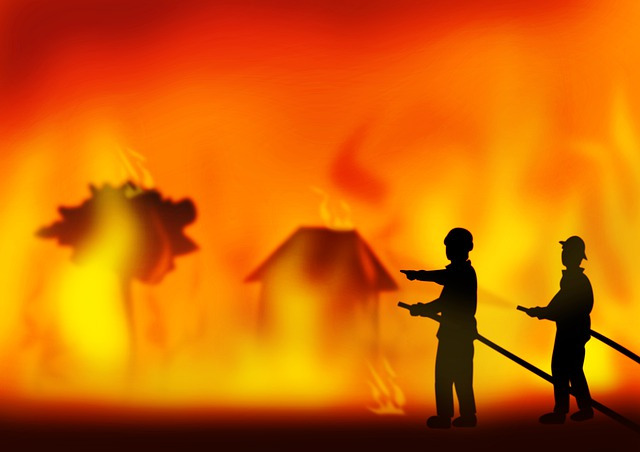 Tom Switzer is a right-wing writer in Melbourne, who is executive director at the Centre for Independent Studies and is a presenter on ABC Radio National.
He often writes in support of Rupert Murdoch and his media empire, for the simple reason that if he were to lose his current gigs, then he could go back on the Murdoch teat.
Thus his defence of Murdoch against criticism by two former Australian prime ministers, Malcolm Turnbull and Kevin Rudd, is not surprising. Sucking up to power is a common game used by writers who have an avenue to vent. Switzer has the Nine newspapers open to his rantings.
Continue reading

"We need to talk about Tom Switzer's spin about News Limited"