Twenty years after the attacks on the World Trade Center in New York, the mastermind of the attack, Khalid Shaikh Mohammed, has still not been put on trial despite having been arrested in March 2003.
KSM, as he is known, was picked up by the Pakistani authorities in Rawalpindi. Just prior to his arrest, the other main actor in the planning of the attacks, Ramzi Binalshibh, was picked up, again in Pakistan, this time in Karachi.
A report says KSM, Ramzi and three others appeared in court on Tuesday, 7 September. KSM was reported to be confident, talking to his lawyers and defying the judge's instruction to wear a mask.
AFP quoted Tore Hamming, a Danish expert on militant Islam, as saying: "He is definitely considered as a legendary figure and one of the masterminds behind 9/11.
"That said, it is not like KSM is often discussed, but occasionally he features in written and visual productions."
KSM has claimed to be behind 30 incident apart from the Trade Centre attack, including bombings in Bali in 2002 and Kenya in 1998. He also claims to have killed the American Jewish journalist Daniel Pearl in Pakistan in 2002.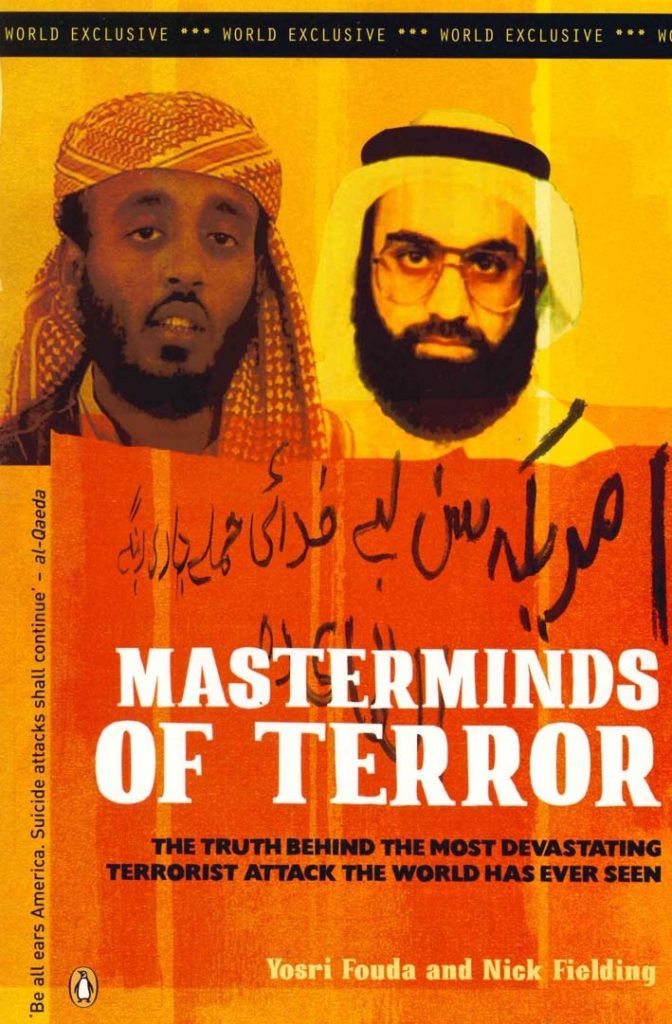 A bid by his lawyers in 2017 to enter a guilty plea in exchange for a life sentences appears to have come to naught due to opposition from the American Government.
Apart from KSM and Ramzi, three others — Walid bin Attash, Ammar al-Baluchi and Mustafa al Hawsawi — also appeared at Tuesday's hearing in the courtroom of Guantanamo Bay Naval Base's "Camp Justice".
The hearing was adjourned hours ahead of the time it was supposed to conclude, due to controversy whether the military judge hearing the case was qualified to be in charge. The US has set up a military commission to try those arrested for the attacks in order to deny them the basic rights that are afforded to people tried under the regular American system.
Apart from this anomaly, there has been no effort by any media organisation to find out why a large number of Saudis were allowed to leave the US soon after the attacks, even though there was a blanket ban on any flights taking off in the US.
American airspace was shut down after the attacks on September 11.
Fifteen of the 19 hijackers were Saudis, two were from the UAE and one each from Egypt and Lebanon. Despite this, there has been no attempt by Washington to ask the Saudis for any explanation about the involvement of Saudi citizens in the plot.
Finally, though there has been huge volume of material — both words and video — about the incident, only one book has been written exposing the actual plot and the people behind it.
That tome, Masterminds of Terror, [cover above] was written by Yosri Fouda of Al Jazeerah and Nick Fielding of the The Times in 2003. It is a remarkable work, not even 200 pages, but encapsulating a massive amount of correct information.
One wonders when an American writer will sit down to write something substantial about the incident, one that has changed the US in a rather significant way.