"Un poco con la cabeza de Maradona y otro poco con la mano de Dios," ("a little with the head of Maradona and a little with the hand of God"). —How Diego Maradona described his exploits to a select few reporters sniffing around for the day's killer quote after the quarter-final against England in the 1986 World Cup.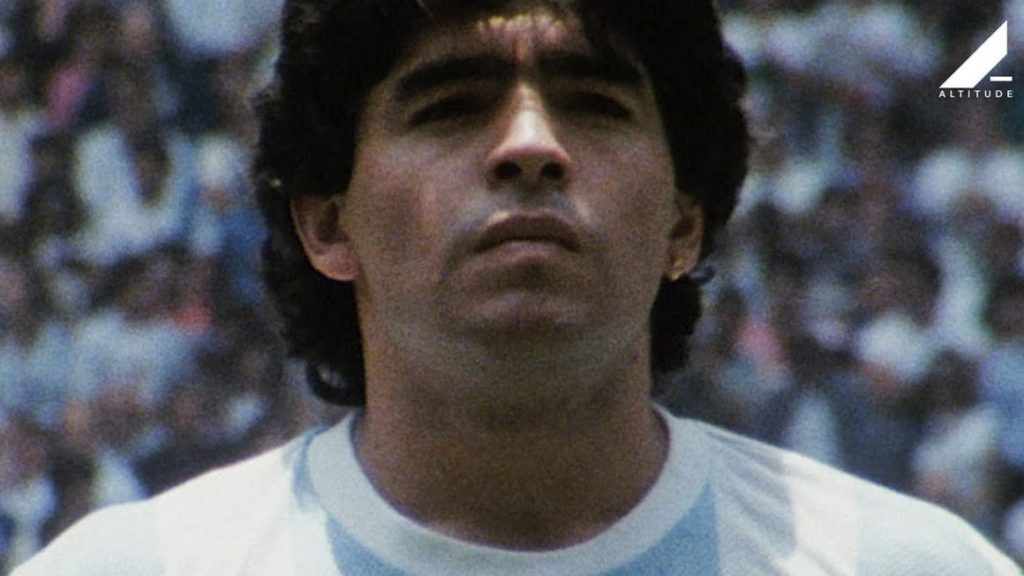 Diego Armando Maradona is dead. By any measure, the man was the greatest footballer who ever lived, a short, stumpy man who seemed to have the ball on a string, one who looked terribly clumsy but who had the feet of an angel.
He died of a heart attack, no doubt brought on by the way he abused his body, with cocaine and alcohol use high on his list. The genius on the field was a man who could not control his self-destructive urges.
Maradona came from a poor background, being raised in a shantytown on the outskirts of Buenos Aires. His talent was spotted at an early age, when he appeared for trials with the Argentinos Juniors, for whom he played 10 days before his 16th birthday.
He played in the 1982 World Cup in Spain but did nothing of note. He then went to Barcelona before joining Napoli, the team on which he had his greatest influence. The team won a series of titles and runners-up positions while he was there.
Senior players like Mario Kempes were still in the team, having been there when Argentina won the Cup in 1978, and the senior players did not make the junior players, like Maradona, welcome. Maradona played in all five games, and knocked in two goals against Hungary.
In the final game against Brazil, he retaliated against Batista and was sent off. In an earlier game against Italy, he had been marked by Claudio Gentile and given a very rough time.
But in 1986, the story was different. Maradona shone right through the tournament and his peak form was seen in the game against England when he scored twice, the first being the infamous "hand of God" goal. The second goal was the work of a genius as he dribbled his way past four England players and then beat goalkeeper Peter Shilton with a deft flick into the net.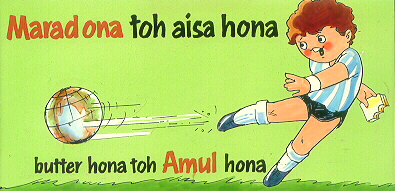 In the final, too, it was a canny pass from him that put Jorge Burruchaga through to score the winning goal against Germany, after the doughty Germans had fought back to level the scores at 2-all after Argentina seemed to be coasting to victory.
Maradona took his team to the 1990 final as well, but he was savagely marked by Guido Buchenwald, a man about twice his height, and could do little as Argentina lost to Germany 1-0, the lone goal coming through a penalty that should never have been awarded.
Four years later, Maradona was sent home from the Cup in the US after testing positive for drugs. His life unravelled after that, though he took up a number of coaching jobs and was part and parcel of the game.
His death will not remove the memory of a clumsy little man who could make the best ballerina look like a statue. He had magic in his feet and no player in the world has ever, or will, come close to him.
May his troubled soul rest in peace.