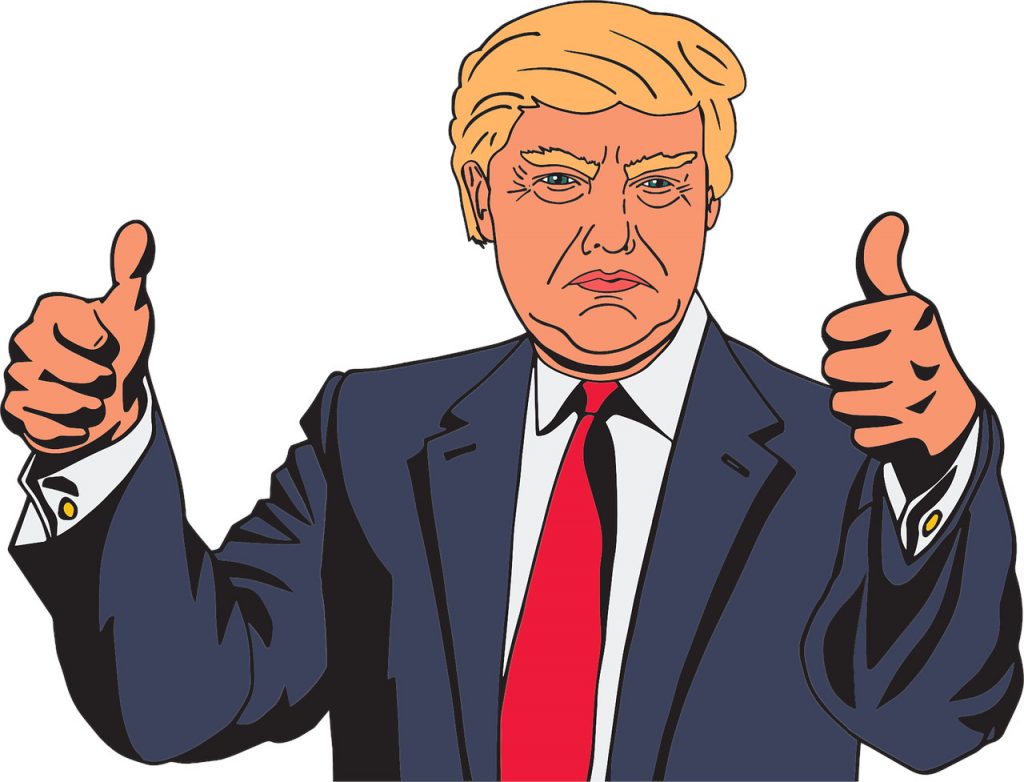 Recently, the New York Times ran an article about Donald Trump having paid no federal income taxes for 10 of the last 15 years; many claimed it was a blockbuster story and that it would have far-reaching effects on the forthcoming presidential election.
If this was the first time Trump's tax evasion was being mentioned, then, sure, it would have been a big deal.
But right from the time he first refused to make his tax returns public — before he was elected — this question has been hanging over Trump's head.
And the only logical conclusion has been that if he was making excuses, then there must be something fishy about it. Five years later, we find that he was highly adept at claiming exemptions from paying income tax for various reasons.
Surprised? Some people assume that one would have to be. But this was only to be expected, given all the excuses that Trump has trotted out over all these years to avoid releasing his tax returns.
When I posted a tweet pointing out that Trump had been doing exactly what the big tech companies — Apple, Google, Microsoft, Amazon and Facebook, among others — do, others were prone to try and portray Trump's actions as somehow different. But nobody specified the difference.
The question that struck me was: why is the New York Times publishing this story at this time? The answer is obvious: it would like to influence the election in favour of the Democrat candidate, Joe Biden.
The newspaper is not the only institution or individual trying to carry water for Biden: in recent days, we have seen the release of a two-part TV series The Comey Rule, based on a book written by James Comey, the former FBI director, about the run-up to the 2016 election. It is extremely one-sided.
Also out is a two-part documentary made by Alex Gibney, titled Agents of Chaos. which depends mostly on government sources to spread the myth that the Russians were responsible for Trump's election.
Another documentary, Totally Under Control, about the Trump administration's response to the coronavirus pandemic, will be coming out on October 13. Again, Gibney is the director and producer.
On the Republican side, there has been nothing of this kind. Whether that says something about the level of confidence in the Trump camp is open to question.
With less than a month to go for the election, it should only be expected that the propaganda war will intensify as both sides try to push their man into the White House.